Wicklein Gingerbread - Milk Chocolate Mix
---
---
---
Gingerbread refers to baked goods, typically flavored with ginger, cloves, nutmeg or cinnamon and sweetened with honey, sugar or molasses. They are a traditional treat during Christmas in Germany. These colorful soft gingerbread cookies in the form of hearts and stars are coated with delicious milk chocolate and decorated with crunchy, colorful sugar pearls. 
The cocoa used for the chocolate is 100% UTZ Certified. Its origin can be traced back from the manufacturer to the cultivation fields. UTZ, a term from the ancient Maya, stands for "good". The Dutch organization UTZ Certified is a program and seal of approval for sustainable cultivation. This seal guarantees that the cocoa used has been grown in a socially, ecologically and economically sustainable manner.
Ingredients:
Milk chocolate (sugar, cocoa butter, whole milk powder, cocoa mass, emulsifier: sunflower lecithin), wheat flour, sugar, caramel sugar syrup, wheat protein, raising agents: sodium hydrogen carbonate, potassium carbonates, ammonium hydrogen carbonate, diphosphates; wheat starch, butter, spices (contain cinnamon), thickener: agar-agar; glucose syrup, whole milk powder, beetroot juice, colorings: riboflavin, indigotine.

Weight: 300 g (10.58 oz)
This product may contain traces of nuts and gluten. Store in a cool dry place and away from the sun, at 15 - 18 degrees Celsius.
Share this Product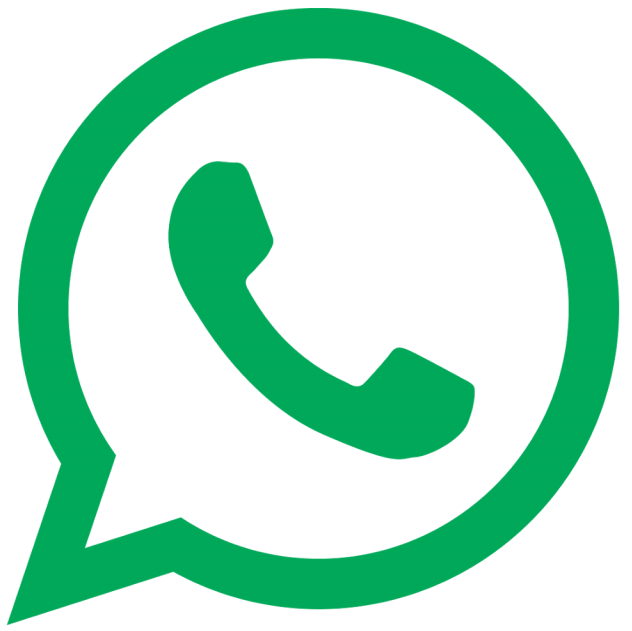 Share
---
---